25 Նյմ

TRANSPORTATION IN ARMENIA

Armenia has very good transportation services linking the lard cities like Yerevan with the countryside and other major cities.

Public transportation like buses, minibuses and Electric Buses costs only 100 AMD (0.25$) and the price is fixed and cannot be change.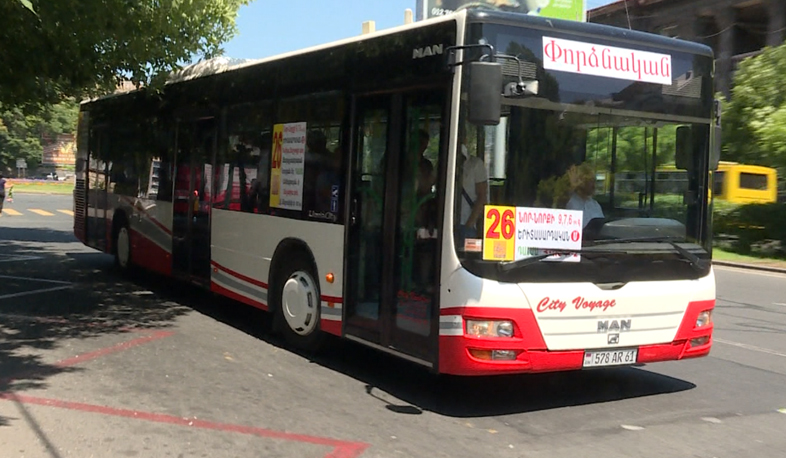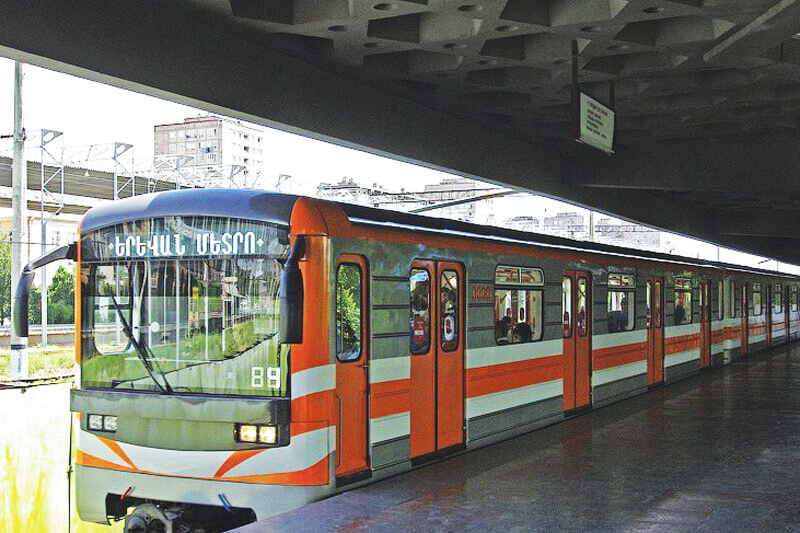 Metro: Although there are many types of public transportations, the best way to avoid the city hustle is to use Metro instead other public transportation. Yerevan Metro is not large 9 station only and it costs 100 AMD only! There is no weekly or monthly cards to buy so you have to pay every time at the station before your ride.
Taxi: If you are looking for more comfortable way use the Taxi. Taxis are cheap in Armenia unlike most of the countries with affordable and cheap price you can move in the city safely and fast.
Minimum charge for the taxi is 600 AMD from 1 to 4 KM and with extra cost only 100 AMD for each KM. although this price is fixed it is better to agree on the price before you jump in.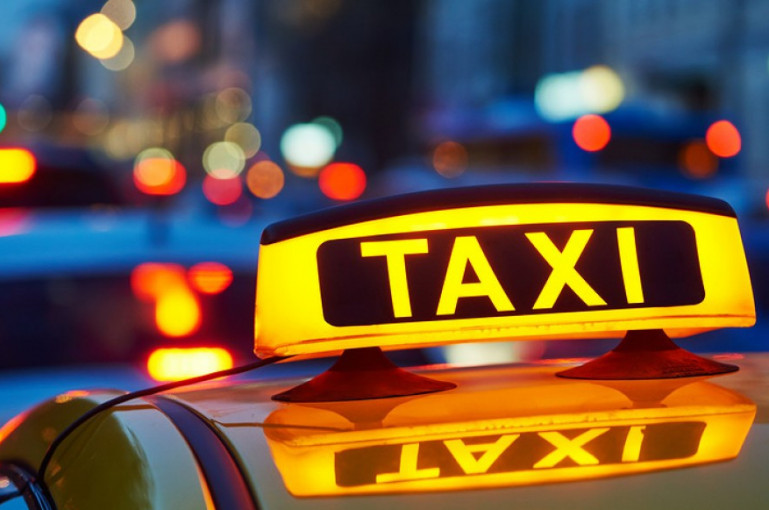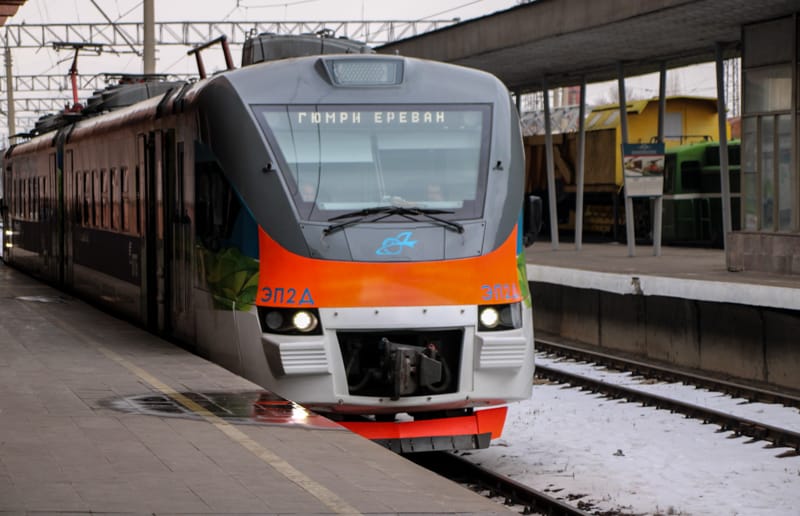 Railway: Even though railways known to cover all over the country, still there are few destinations you can reach by train, such as Lake Sevan and Gyumri.