25 Jun

MALLS AND SHOPPING

Whether you are looking for specialty items, local market gems or the best shopping malls. In Yerevan, you have a huge choice of excellent places for shopping here are the best city best shopping malls and local markets you are practically guaranteed to find a souvenir from your holiday to Armenia.

1- Yerevan Mall
Yerevan Mall is a shopping mall located on Arshakunyats Avenue, Yerevan, Armenia. Opened in 2014, it is the largest mall in Armenia in terms of number of stores and total floor area. Carrefour hypermarket was opened in the mall on March 11, 2015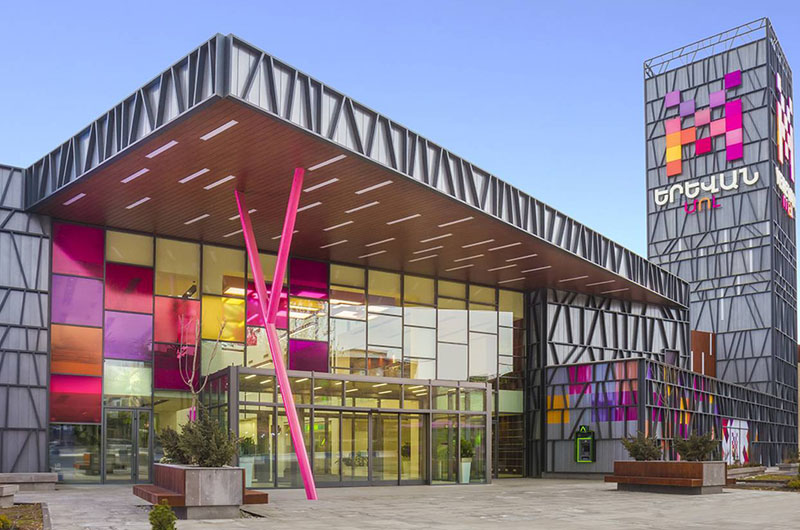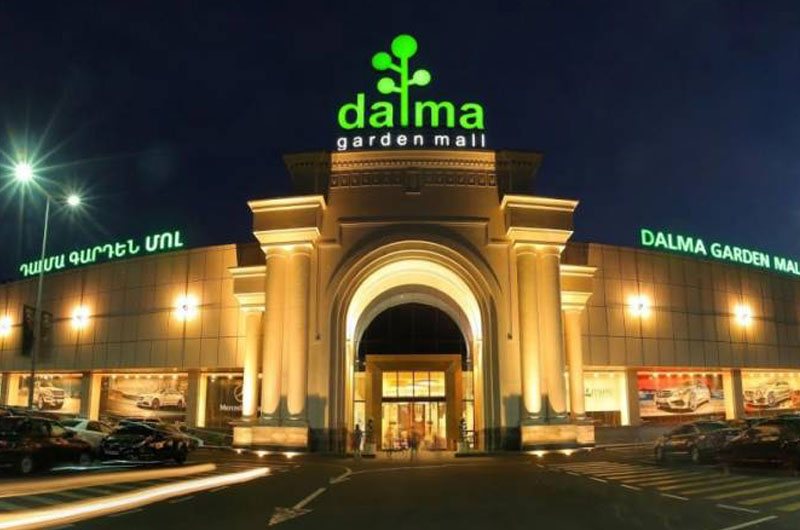 2- Dalma Garden Mall
Dalma Garden Mall, the first family shopping center in Armenia. We offer you to combine pleasant shopping with happy entertainment. More than 100 brand stores, multi-storey cinema, children's playground, cafes, food court, entertainment opportunities. There is everything here to make your day full.
3- RIO Mall
RIO shopping center has become one of the favorite places of Yerevan in a very short time. Rio Mall brought worldwide unique brands that have not been featured in the country before and now are exclusively represented in Rio. Rio Mall has all the necessary conditions for shopping and leisure activities.In the territory of Rio one can find many famous brands stores, a food court & a cinema, plus kids' play options & a zoo.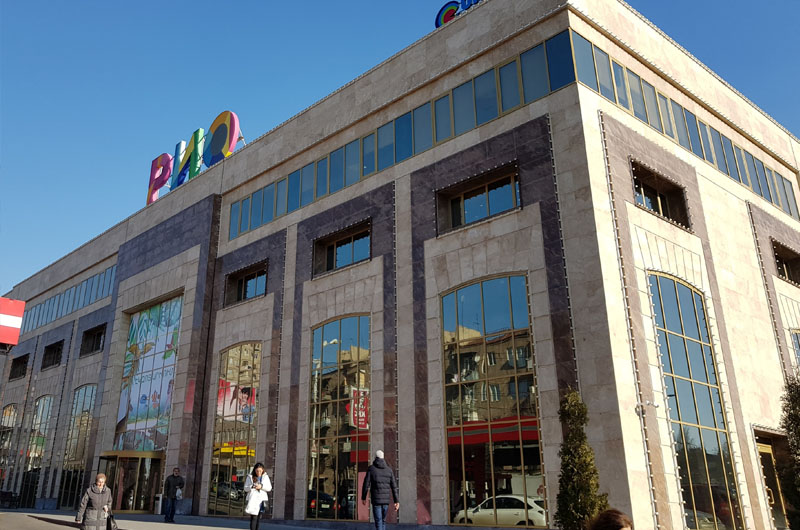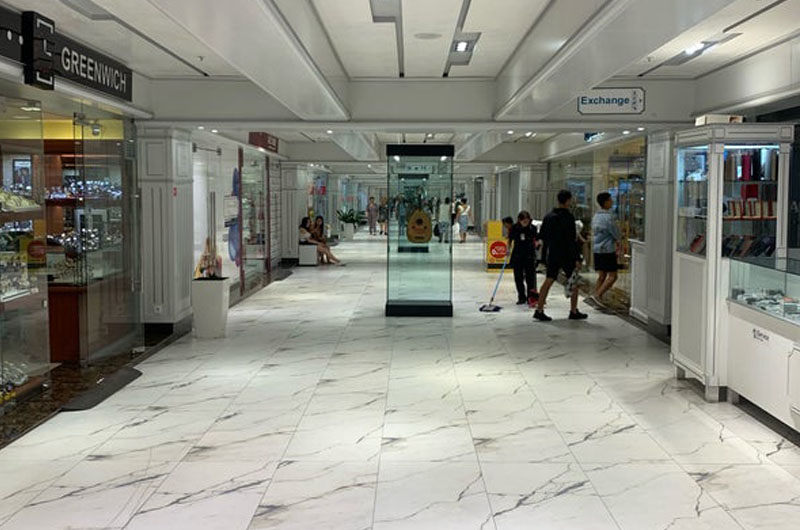 4- Tashir Street Shopping Gallery
Underground mall with a cafe & a variety of boutiques carrying jewelry, apparel, home goods & more.
5- Vernissage
Yerevan Vernissage is a large open-air market in Yerevan, Armenia. The name of the market is the derived from the French word vernissage. The market lies along Aram and Buzand streets at a length of 350 meters, connecting the Hanrapetutyun street with the Khanjyan street.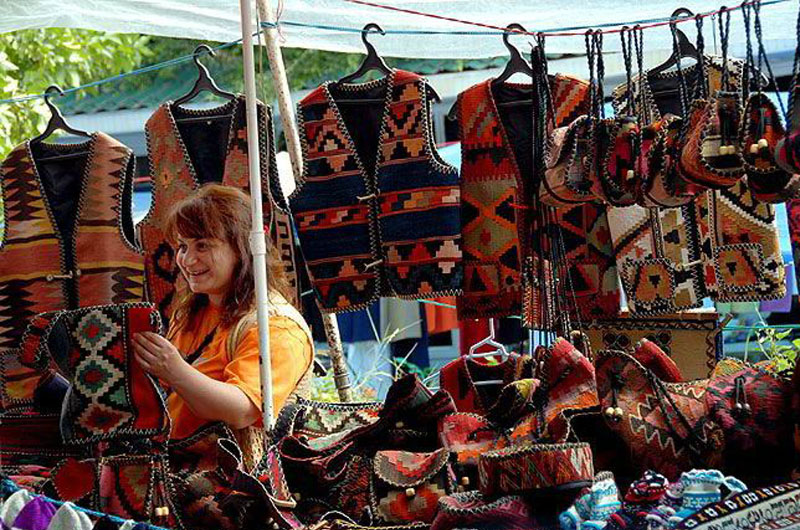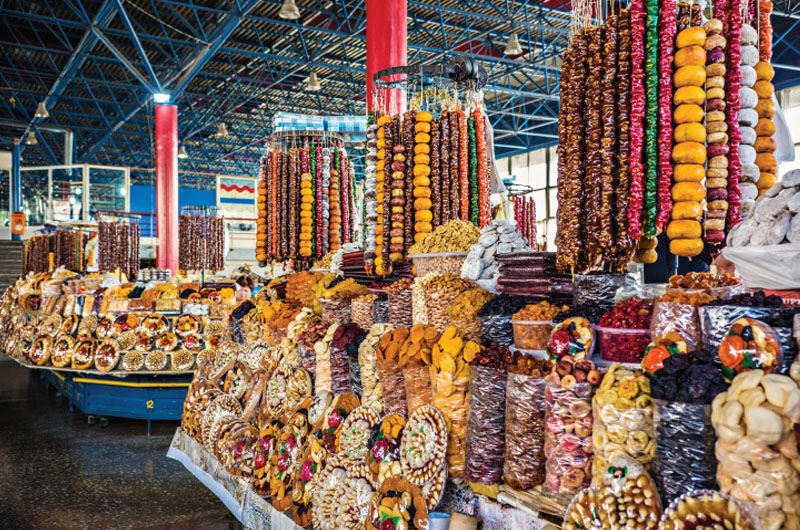 6- Gum Market
Not far from "Republic Square", you will find "Gum Market" – a typical popular market in Yerevan, locals come for fresh fruit, vegetable, poultry, fish and meat, as well as for dried fruits and aromatic herbs. On its second floor, clothes and shoes are also found. If, by any chance, you are curious about Armenian typical products, some are available at "Gum Marekt"