There are many things to do in Tatev to make your visit full of unforgettable memories.
A stunning nature, delicious food, experience the longest cable car ride in the world and visit Tatev Monastery complex, one of the oldest and famous monasteries in Armenia.
Wings of Tatev is the longest reversible cableway in the world (5752 m), recorded in the Guinness Book of Records. Built by Austrian-Swiss Doppelmayr/ Garaventa Group, matching very high safety and futuristic standards. 12 minutes of unforgettable journey above the Vorotan river valley reaching an altitude of 320 m; it is also the shortest, most picturesque route to the famous Tatev Monastery.
Tatev Monastery complex is a 9th century historical monument. It is one of the most famous historic monastery complexes in Armenia. During medieval times Tatev Monastery was a vital scholastic, enlightenment and spiritual center and played a singular role in the country's history.
Tatevatun Restaurant Taste the delicious local food at the Tatevatun restaurant inside wings of Tatev station. The restaurant inherits authentic tastes and preserves recipes of Armenian cuisine.
Additionally, the restaurant serves Mediterranean and European dishes to meet different palates.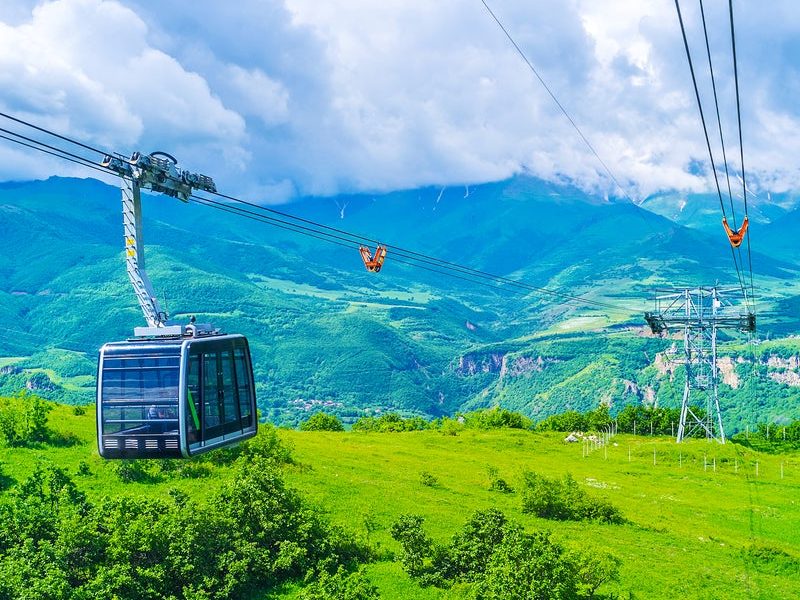 Explore wonders of Armenia from breathtaking scenery, the living history full of culture to […]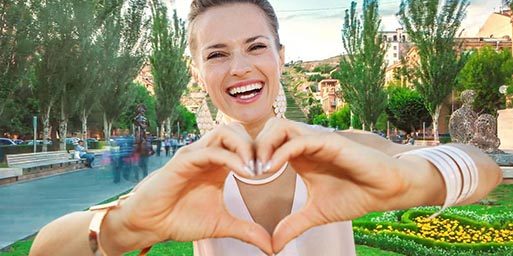 From historical sights to amazing scene spots. Experience all of them in your next […]